We are trusted by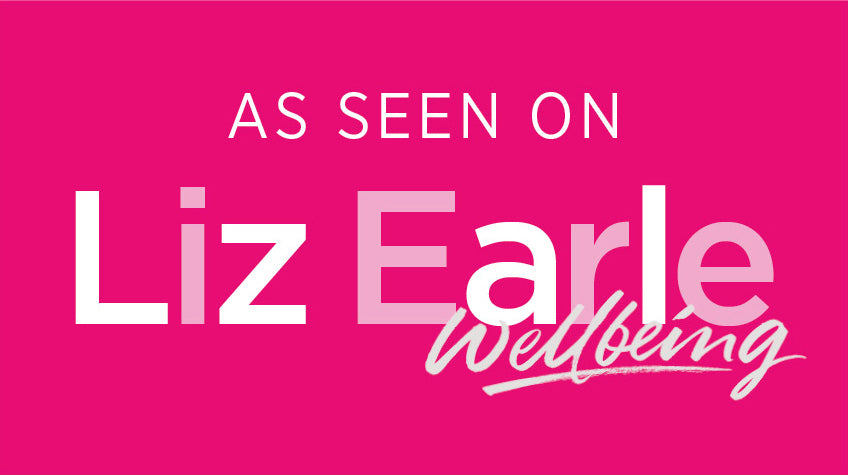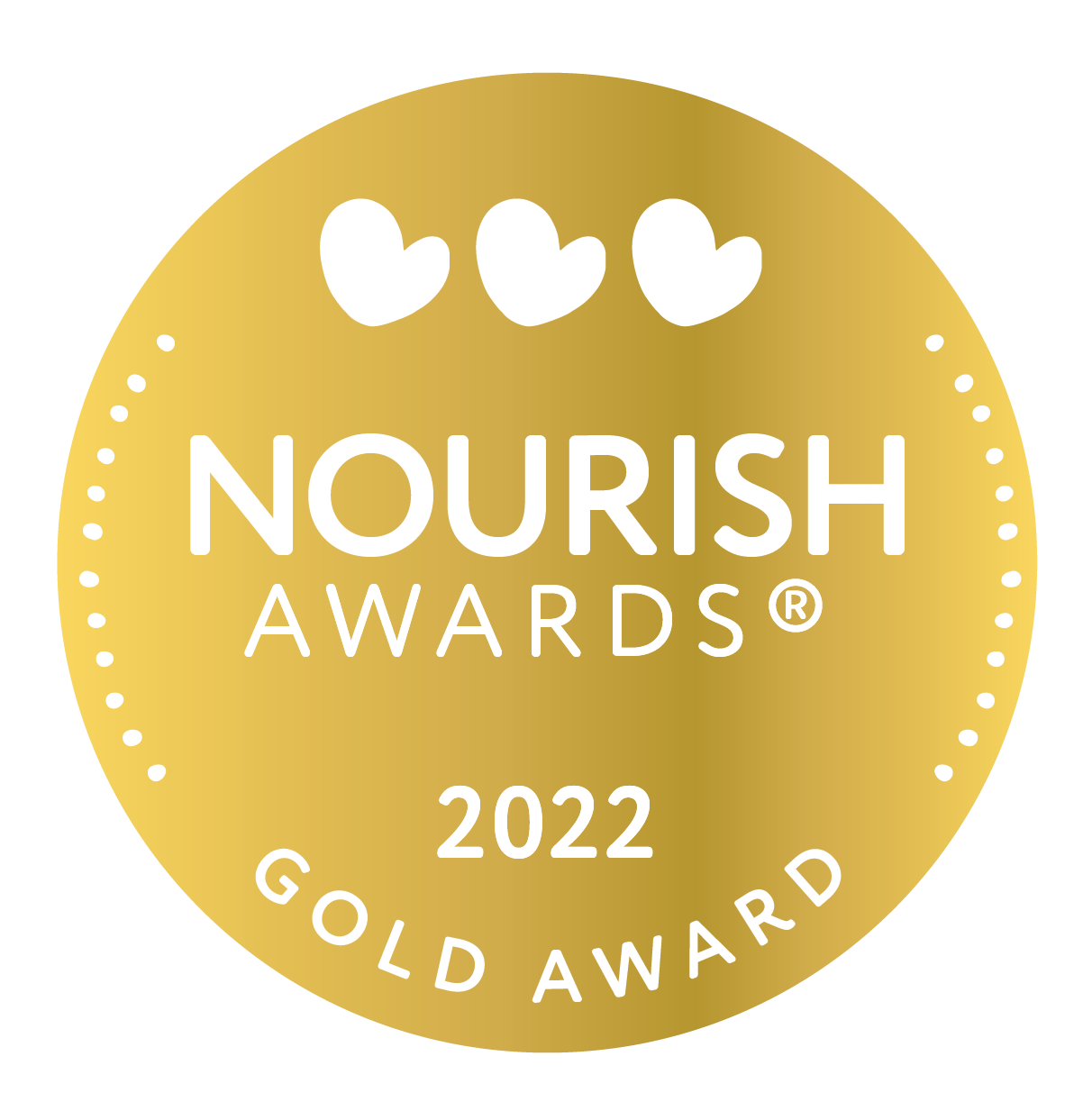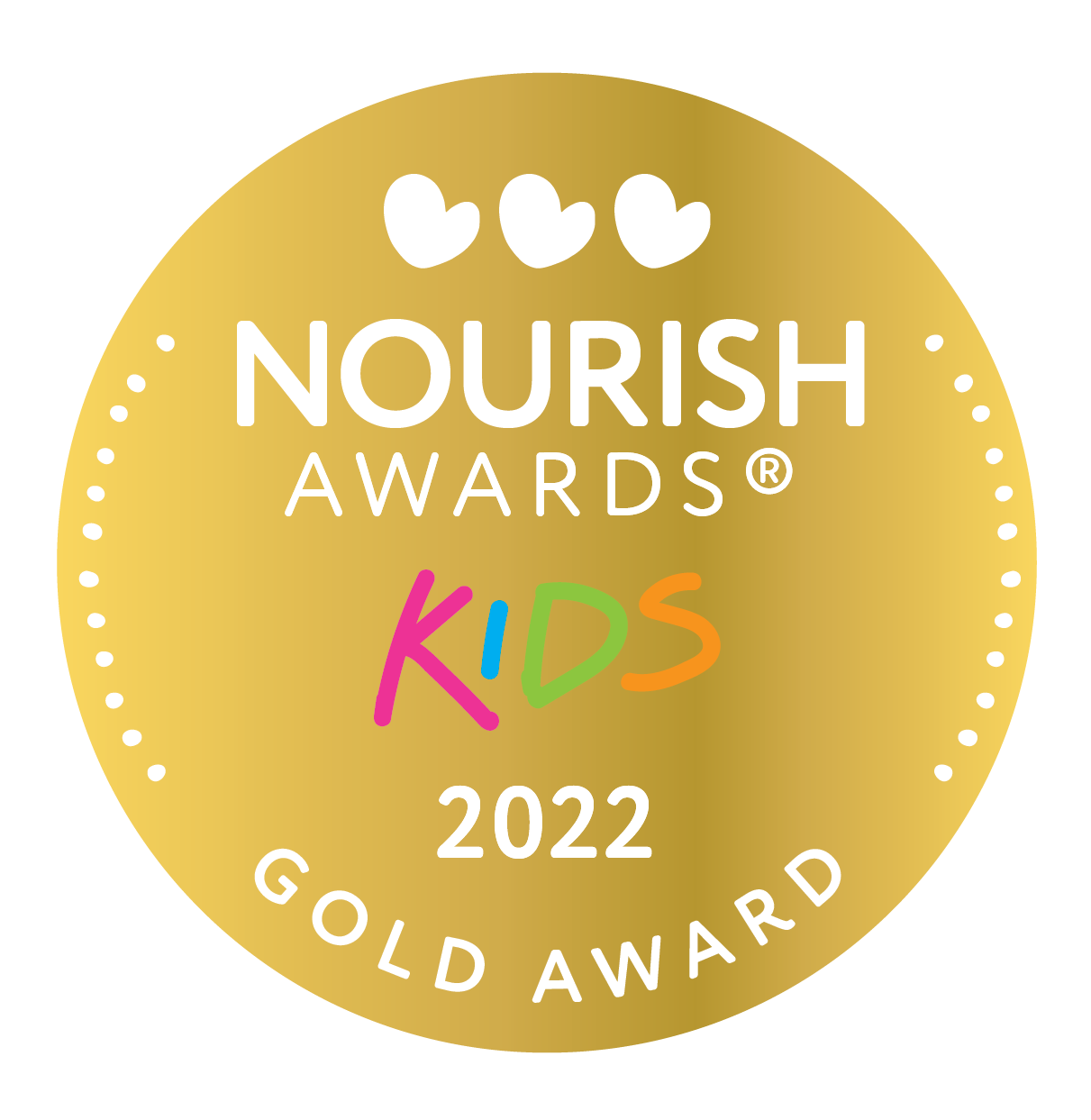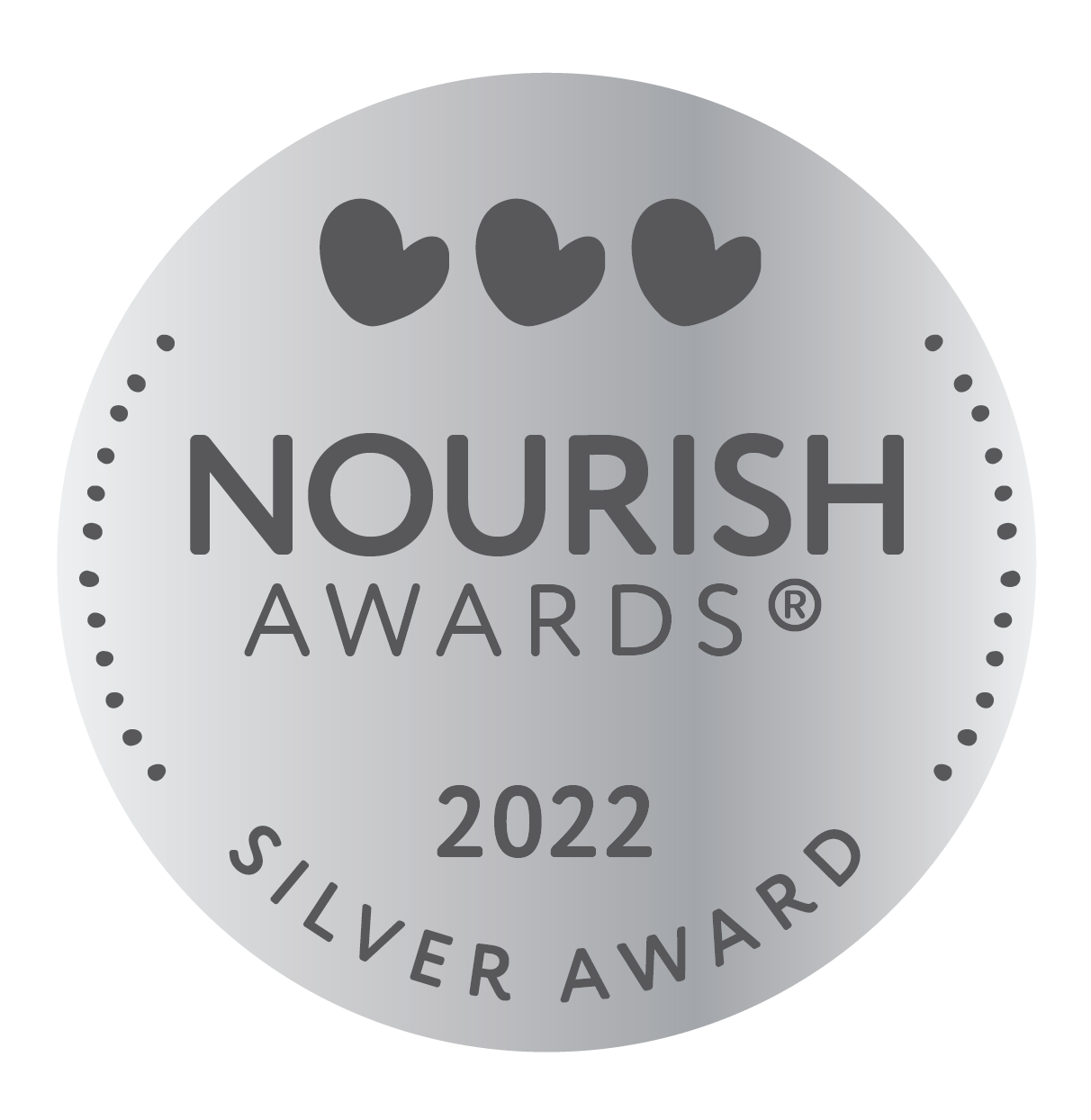 Join forces with nature
Our cultures are reverently harvested from soil because the microbes found in nature create the conditions for life to thrive. They have done for millions of years.
We don't make our cultures in a lab. We don't believe in dissecting nature and choosing certain microbes.
We are on a mission to offer a bridge to nature and the miraculous microbial diversity it contains.
This is your invitation to join us and play your part in the microbial rebalancing revolution that needs to happen.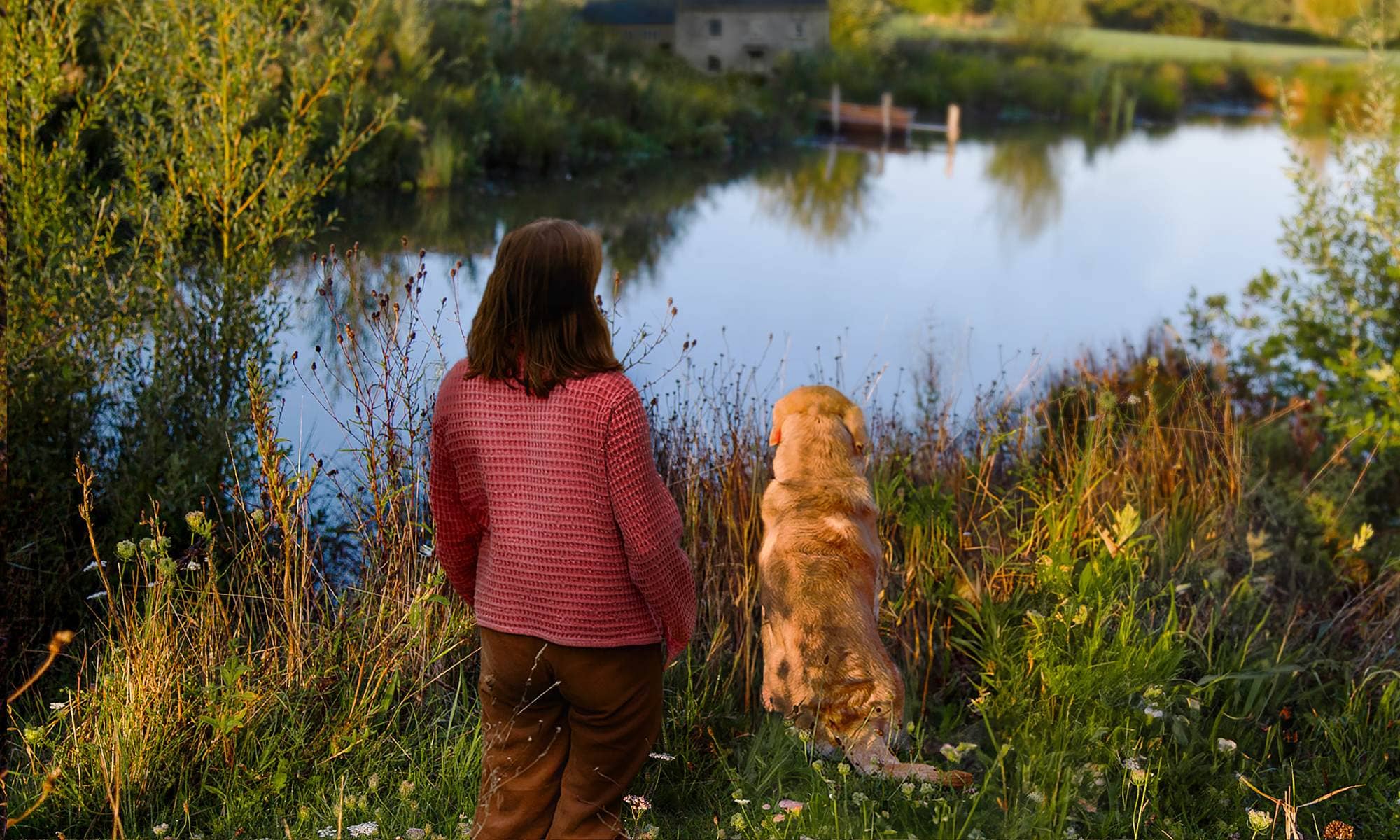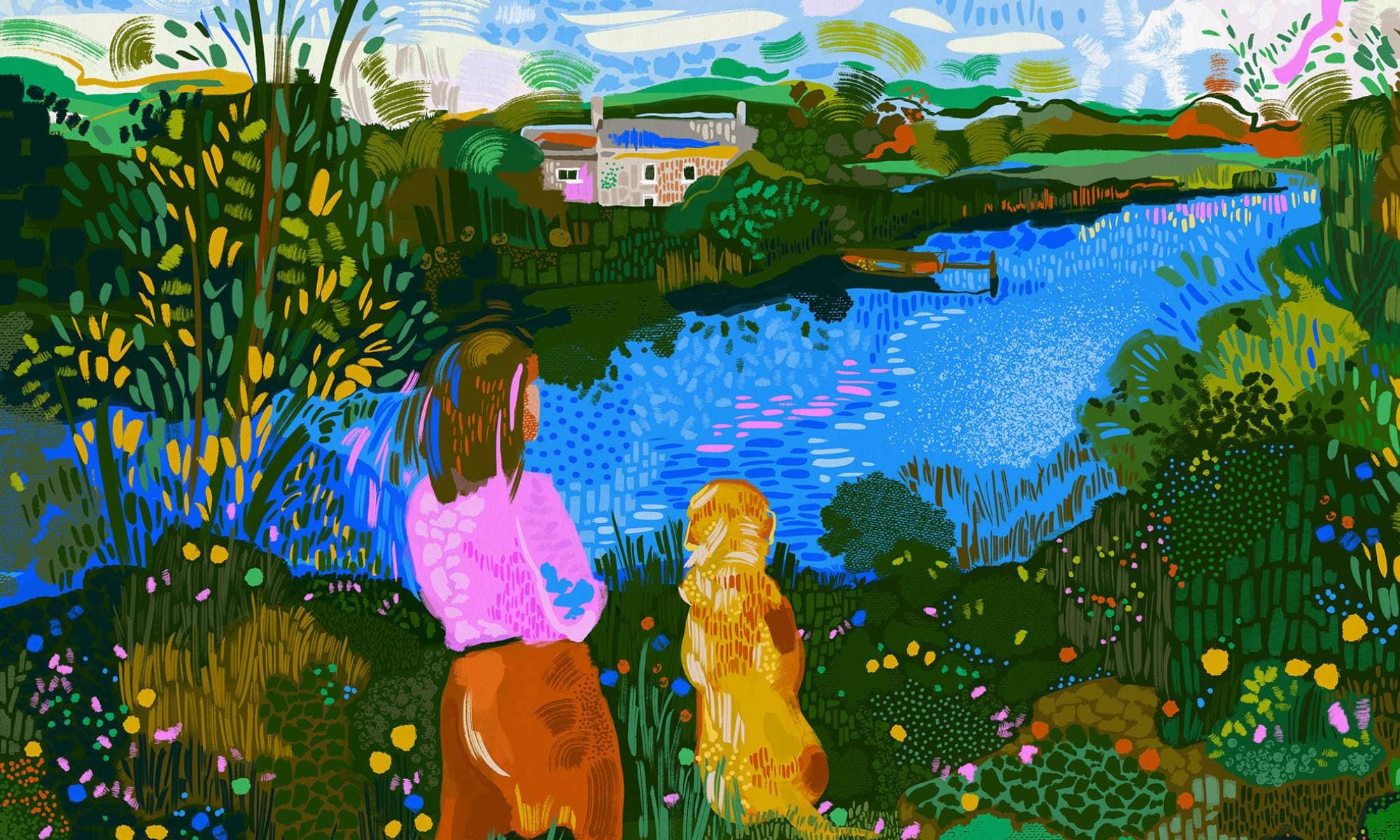 Hear from our customers
Products arrived quickly and are miraculous
My body actually can feel the difference and I use the product topically on psoriasis and it is actually clearing up ! Miracle
Am recommending to everyone
After finding microbz I haven't looked back
As a health coach I spent a long time searching for the best quality product I could get in the UK. After finding microbz I haven't looked back. I buy the 'simple' bottle and recommend it to all my clients. Very happy and love the company.
This probiotic has really helped my IBS and settled my bloating.
couldn't be without it and I think it is extremely good value. The Gold has 50 different ingredients as well as the microbes which feels really generous.
I was amazed by this product
I was amazed by this product and the balance it bought to my hormones every month. Easy purchase through the website and super quick delivery. 😊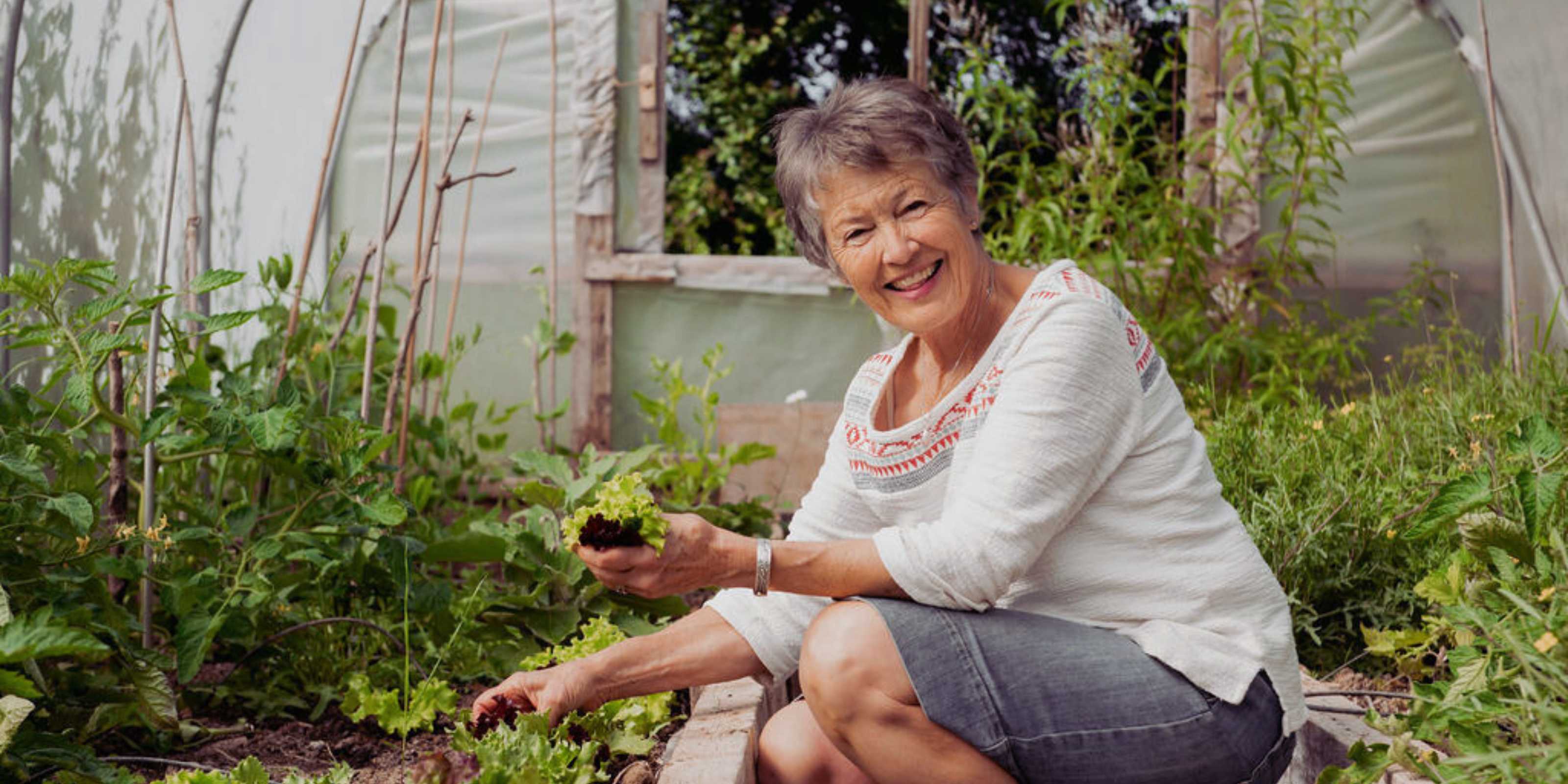 probiotics made for you by people who care
FAQ
We love new questions!
If you don't find your answer here, check our FAQs page or please contact us and we will be happy to help.
Why do we need beneficial microbes?

Healthy people and healthy environments occur naturally when there is diversity of microbes. Overuse of chemicals and antibiotics has meant that in some environments pathogenic bacteria are dominant. Probiotic products boost beneficial microbes and restore balance. Within a human or animal body, they support the immune system and healthy regeneration of cells.
Why do you add so many ingredients to your brews?

Our approach is to deliver a multi-strain, synergistic, broad spectrum product. Research and our own experience suggests that a combination of microbes and herbs is powerful, the microbes making the herbs more bio-available to be absorbed by the body.

Diversity, abundance and generosity are in nature; these qualities are also in our brews. We know that every microbiome is unique, and we trust that the microbes will help the body access what nutrients it needs from the formulation. Anything the body doesn't need, it allows to pass through the digestive process.
What is your CFU count - why don't you have one?

All our products are hand brewed and therefore each batch is unique. We know every bottle contains billions of microbes but we do not put a consistent number on our labels, because our test results naturally vary.

The world of microbiology is full of mindbogglingly large numbers, and claims of ever higher CFU counts. We are confident that each tablespoon of our probiotic is teeming with billions of beneficial bacteria. We also believe that rather than the number of beneficial microbes, an important factor in their ability to maintain health is the combination of many different strains of microbes; the diverse, broad spectrum nature of our probiotic.
What strains of bacteria are in this probiotic?

All of our probiotics are made with 15 strains of bacteria: Lactobacillus acidophilus, Lactobacillus bulgaricus, Lactobacillus casei, Lactobacillus fermentum, Lactobacillus plantarum, Lactobacillus rhamnosus, Lactoccus lactis, Bacillus subtilis, Bifidobacterium bifidum, Bifidobacterium longum, Bifidobacterium infantis, Saccharomyces boulardii, Saccharomyces cerevisiae, Streptococcus thermophilus and Comobcillus. The culture is brewed slowly in small batches with super juices, herbs and minerals to make this a unique fermented food supplement.
How long do I need to take this probiotic before I start to see results?

It can take between three months and one year to see changes in the microbiome. However, some customers report big changes in the first few weeks.

Because we are all individual and our microbiome is as individual as our fingerprint it can vary. Also your lifestyle and diet has a big impact on the microbiome.