Media about microbes in us, our homes and our gardens is becoming ever more plentiful. This is a wonderful opportunity to learn about how these incredible organisms support our daily life and how we can best live in balance with them for our health and the health of the planet.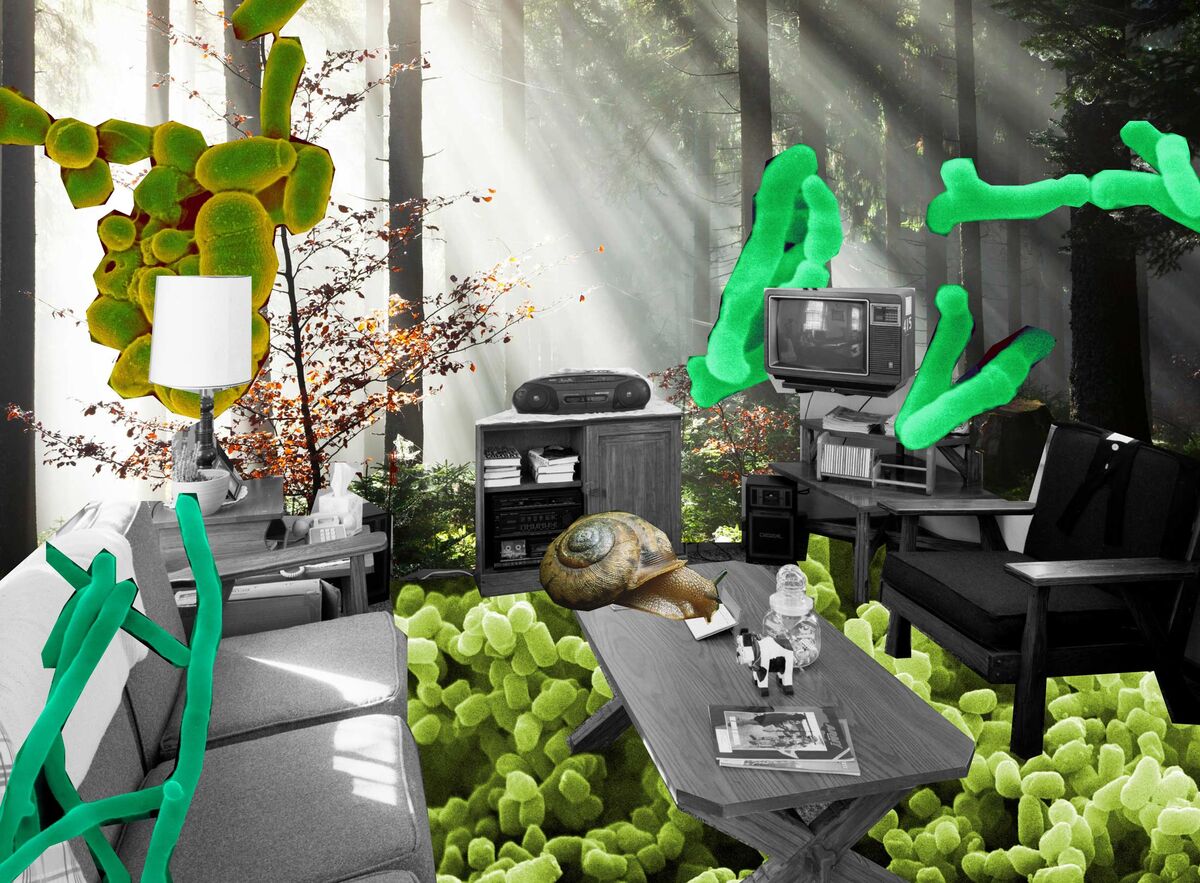 To Make a Building Healthier, Stop Sanitizing Everything

In the Western world, humans spend 90% of their time indoors. The average American spends even more than that—93%—inside buildings or cars. For years scientists have sounded the alarm that our disconnect from the outdoors is linked to a host of chronic health problems, including allergies, asthma, depression, irritable bowel syndrome, and obesity. More recently, experts in various fields have begun studying why buildings, even those designed to be as germ-free as possible, are vectors for disease, not the least Covid-19.
The Evening Standard, Giullia Crouch
With her identical twin sister, Alana, she founded The Gut Stuff in 2017; an online wellness platform. If you're already put off, don't be. The straight-talking sisters are no Gwyneth Paltrow wannabes and their company isn't part of the 'eat like me, look like me' brigade of Instagram. Instead, with the help of a wealth of experts researching this exciting new field, they're on a mission to bring gut health to the masses. Read more. 
Join our journey - Sign up and receive 10% off your first order
You'll also find out more about the fascinating world of microbes and be the first to hear about our latest products and discounts.