Media about microbes in us, our homes and our gardens is becoming ever more plentiful. This is a wonderful opportunity to learn about how these incredible organisms support our daily life and how we can best live in balance with them for our health and the health of the planet.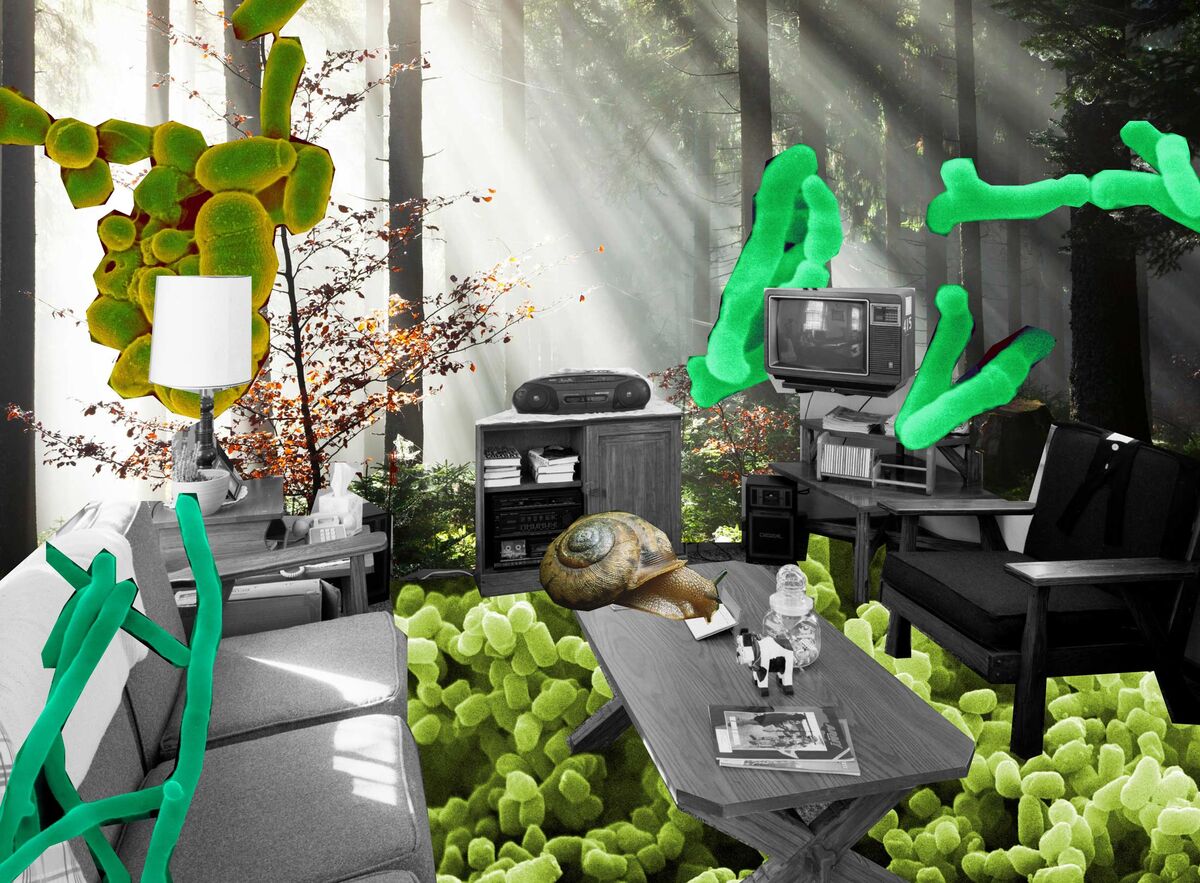 To Make a Building Healthier, Stop Sanitizing Everything

In the Western world, humans spend 90% of their time indoors. The average American spends even more than that—93%—inside buildings or cars. For years scientists have sounded the alarm that our disconnect from the outdoors is linked to a host of chronic health problems, including allergies, asthma, depression, irritable bowel syndrome, and obesity. More recently, experts in various fields have begun studying why buildings, even those designed to be as germ-free as possible, are vectors for disease, not the least Covid-19.
Discover, Carina Woudenberg
Face coverings and social distancing are necessary for keeping the novel coronavirus at bay, but are pandemic-related precautions affecting our ability to ward off other ailments down the road? Health experts may not be able to say for sure yet, but there are ways to balance the two interests. Pro tip? Get outside (preferably a good distance from people who don't live in your household) and take a deep breath. Your microbiome will thank you. Read more.
Join our journey - Sign up and receive 10% off your first order
You'll also find out more about the fascinating world of microbes and be the first to hear about our latest products and discounts.